Setting a New Standard...
Autonomous Blade Inspections
With our experience from over 75,000 autonomous blade inspections worldwide, we have developed Clobotics IBIS™ – the most advanced and cost-effective drone system for inspecting onshore and offshore wind turbine blades. 
IBIS™ performs a detailed inspection of the 4 sides of all 3 blades in just 18-25 minutes. The high-quality data is available online within 3-5 working days with all defects labelled and categorized according to agreed specifications.
Regular blade inspections can facilitate repair of early-stage blade damage, reducing the risk of costly major damage.
Enabling data-driven blade maintenance
Online Portal
With Clobotics IRIS™, we have created an intuitive way of working with your wind turbine inspection results and collaborating with stakeholders. You can easily generate custom views and reports and use these for repair planning and maintenance. 
In IRIS™, you can manage all your visual data from exterior/interior blades, towers and offshore foundations. This enables you to edit, annotate and add comments to your results, as well as collaborate with colleagues both inside and outside your organization around the data. 
IRIS™ is based on cloud computing and storage delivered via Microsoft's Azure platform. This ensures safe data handling, fast response time and an energy efficient solution, which is constantly optimized and improved. 
DEEP KNOWLEDGE FROM THE INSIDE OUT
Advanced Blade Inspections
Our advanced blade inspections include a fast overview by our autonomous drone and then hands-on inspection by our blade specialists. These inspections are documented by our revolutionary Clobotics Raven technologies which enable the specialist to share data with blade experts in our back office quickly. 
Our range of inspection systems includes robots for internal inspections and LPS measuring systems to meet client and regulatory requirements. 
All projects are managed by a dedicated project manager to ensure optimum methods are chosen for the specific blade type and site. 
KNOW YOUR ENTIRE ASSET'S HEALTH
Structural Inspections
Clobotics offers inspections of towers, nacelles, foundations and TPs (transition pieces) using our IBIS™ drone (Americas and EMEA) or specially trained rope access technicians (EMEA).  
We work onshore and offshore and have a 10-year track record in offshore substructure inspections, including monopile and various jacket structures.  
The combination of an autonomous blade inspection and inspection of other exteriors is often an economic advantage due to turbine downtime and cost. Our inspection service includes data processing and labelling of defects in our intuitive web portal IRIS™. 
DIGITIZING BLADE REPAIRS (EMEA)
Blade Repair
The Clobotics Blade Repair Service is led by our team of in-house blade experts, completed by our skilled specialists and supported by state-of-the-art tools. We are ISO-9001 certified and repair most major turbine brands. 
Our blade experts utilize their decades of experience within blade repairs to invent new technologies such as UV curing and improved LEP materials. All methods are tested and proven by accredited institutes. 
We document the entire repair process electronically using Clobotics Raven technologies and utilize artificial intelligence (AI) to reduce the time and cost of maintaining WTGs. 
Optimize your energy output (EMEA)
Blade Optimization
Our portfolio of products and services is designed to cover all your needs for maintaining and optimizing your turbine blades. Our in-house blade experts review the health of your blades and recommend next steps for maintenance and optimization.   
Repair campaigns are tailored with the goal of maintaining structural integrity and aerodynamic profiles. We maintain the highest energy yield by adjusting pitch and yaw settings, maintaining blade surfaces and optimizing aerodynamics by adding vortex generators and other aerodynamic enhancements.  
We invent new materials and methods together with industry specialists that have proven to create significant cost savings for our clients. Our hands-on mindset ensures that our products and services are perfected for use in the field and optimized for minimizing the cost of repairs.  
Get in touch to discuss how we can help take care of your blades.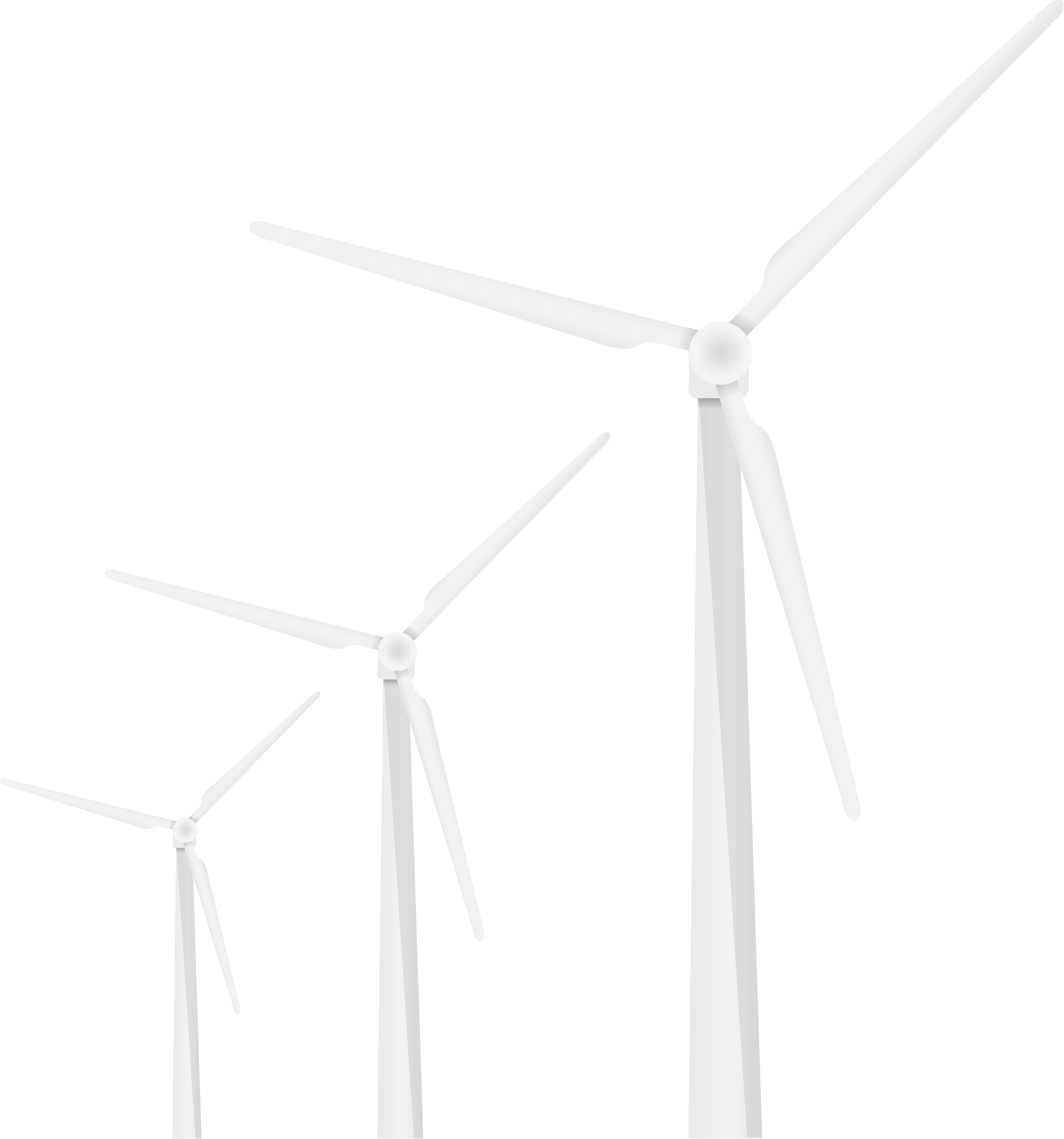 Our Customers are Global Wind Companies

Wind Turbines Inspected Worldwide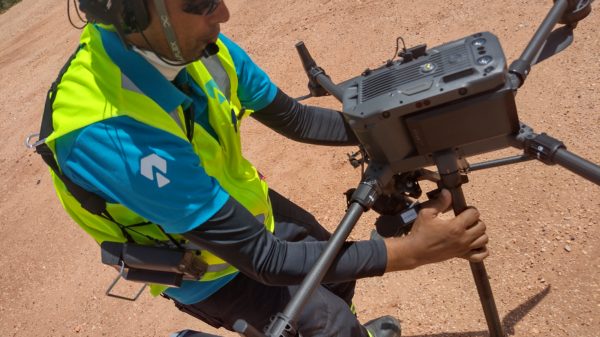 In the Press
Scaling Up Blade Inspections in Brazil: A Case Study
Brazil is one of the five largest wind markets in the world and growing fast. In the last decade, Brazil has gone from 2.5 GW of installed wind power capacity in 2012 to 22 GW in 2022. Since 2017, ArthWind has helped wind site managers use inspection data to drive their maintenance decision making. As […]
Learn More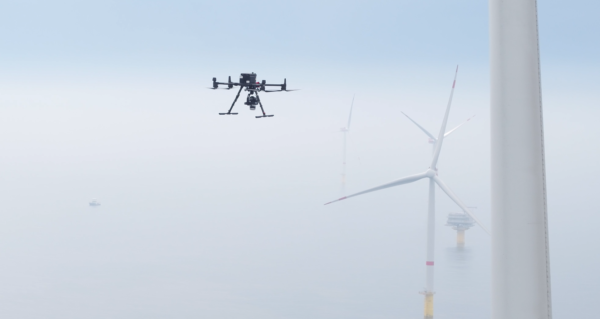 In the Press
2022 End of Year Review
We recently completed our look back on a very successful 2022 inspection season around the world. Across our global regions, we inspected over 32,000 wind turbines bringing the cumulative total to over 75,000 wind turbines inspected worldwide by our technology! We did some analysis of these inspections and thought we'd share a few top-line observations […]
Learn More