Founded in November 2016 by software industry veterans, Clobotics is a computer vision technology company with offices around the world.
Clobotics' end-to-end solutions combine computer vision, artificial intelligence/machine learning, and data analytics software with different hardware form factors, including autonomous drones, mobile applications and other IoT devices. Our solutions help companies automate time-intensive and often dangerous operational processes, increasing efficiencies and improving business performance through the use of real-time, data-driven insights and analysis.
We are currently serving enterprise customers in the retail and wind power industries. We are proud to have industry leaders such as Coca-Cola, Procter & Gamble, General Electric and Vattenfall as our partners. Recently, Clobotics was named to the CNBC Upstart 100 List. In the latest BloombergNEF report on computer vision, Clobotics was also highlighted as an important computer vision solution provider for the industrial sector.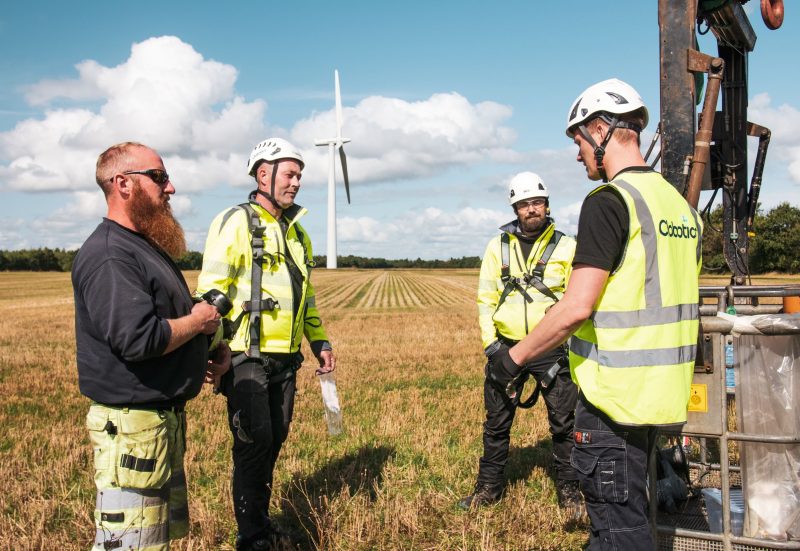 Our Mission
We digitize, analyze, automate and predict to empower our customers. Clobotics is a computer vision company. We build state-of-the art systems – hardware and software – that digitize the physical world, giving our retail and wind industry customers the insights they need to improve their business performance.
Clobotics Values
Our employees are spread around the world, but Clobotics builds culture and connections through an emphasis on our values. We look for these qualities when we interview potential employees, we recognize them in our daily work and we reward them during our regular performance reviews.
Curious
Always asking questions and seeking a deeper understanding
Positive
The glass is always half full for "Clobotiators!"
Growth, Resilience, Instinct, Tenacity (GRIT)
We are big fans of Peak Learning's AQ measure and GRIT framework
Meet a Clobotiator Series
Alex Poulsen - Inspection Technician
Alex grew up in Esbjerg, Denmark. He began working for Clobotics doing data handling, but soon found himself flying drones and conducting inspections all over the world. Alex is inspired by the challenge of doing something better each time he attempts it.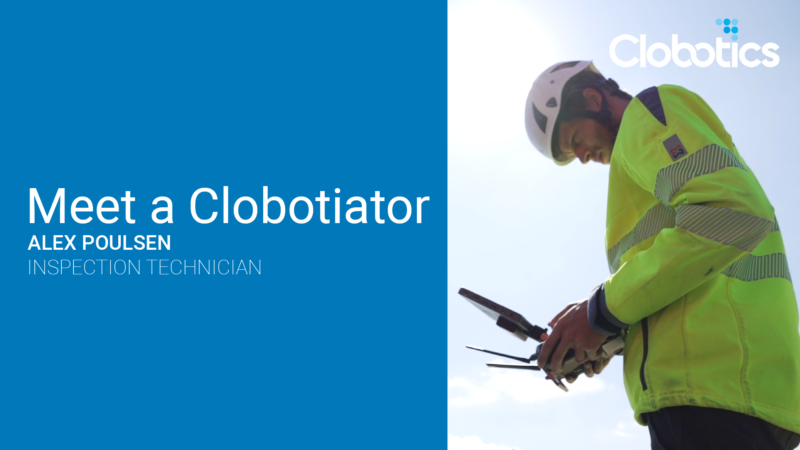 Meet a Clobotiator Series
Claire Chen - Chief Operating Officer
Claire knew from the time she was three years old that she wanted to be a business woman!
Meet a Clobotiator Series
Tianyi Pan - Computer Vision/Machine Learning (CVML) Engineer
Tianyi was all set to be a film maker and then AlphaGo beat the world's best Go player and he was inspired to make a change.
Meet a Clobotiator Series
Lisa Emily Petersen - Video Editor
Lisa is our itinerant video editor, making amazing video content for Clobotics as she travels around Europe in her "little blue van."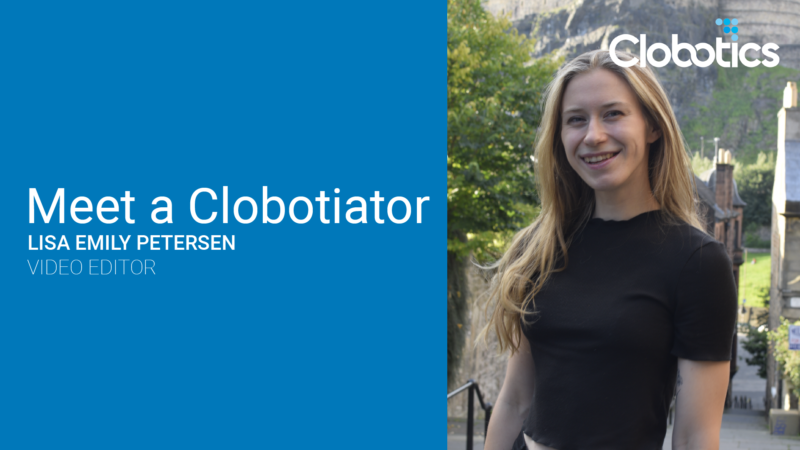 George Yan, Claire Chen, Yan Ke and Zhao Li found Clobotics as a computer vision company.
Initial $5 million of capital raised.
Launch of initial Windspector blade inspection service.
Clobotics lands first contract with Coca Cola in China.
Windspector v2 releases to market
Clobotics acquires AtSite and FineTune adding European and Wind expertise
Clobotics launches v3.0 of blade inspection service, passes 9,000 turbines inspected worldwide
Pre-B investment round raises $64MM.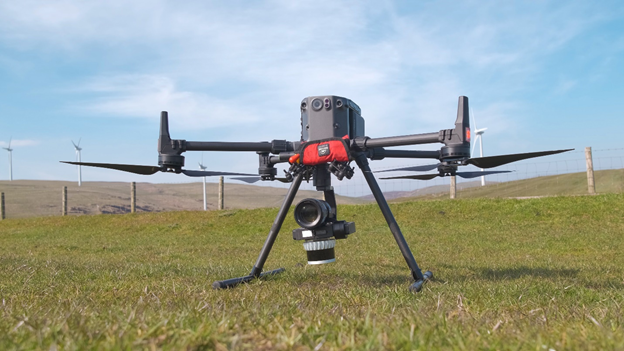 Clobotics Wind Services launches v4.0 of our Clobotics IBIS drone.
Join the Clobotics Team
Clobotics is a technology and mission driven company that is always looking for people inspired by our journey and interested in joining us.